Posted on March the 17th, 2014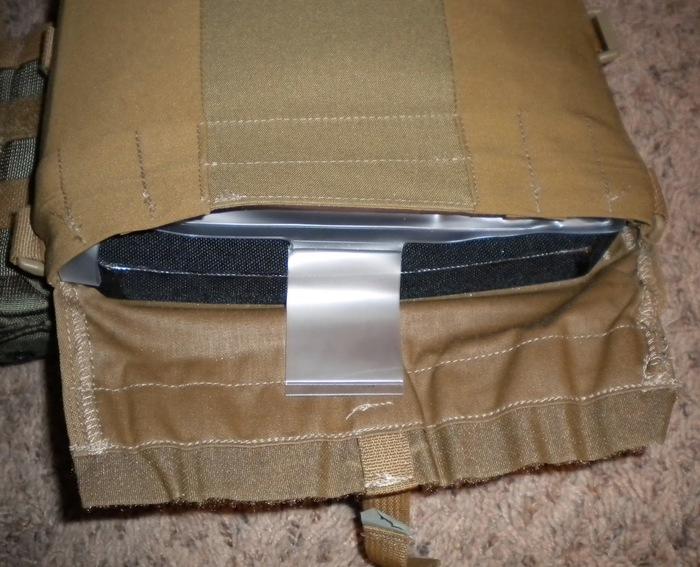 Phokus Research Group SONS Trauma Kits

I received a Phokus Research Group Law Enforcement Trauma Kit in a Facebook Giveaway in Oct of 2013. Since then I was given two other versions of their trauma kits to T&E and do a review on. With that said, here is my review.

The biggest thing that one will notice as an issue with use of one of the SONS kits, is team standardization. If your whole team is not running them and trains to roll the team mate onto their back and remove the kit from the plate pocket, vs looking for an IFAK on their kit that is not their. This is a problem, but only if you allow it a problem.
The packing list of these kits follows the well established and proven TCCC protocols. Phokus follows......
CLICK TO READ THE ENTIRE REVIEW
---