Posted on December the 30th, 2013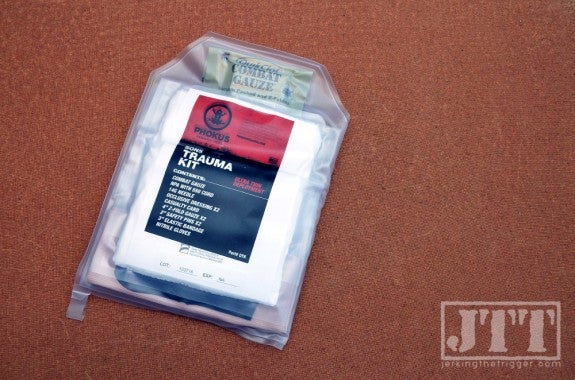 Excerpt:
Observations from Use
Much of the skepticism of this kit is surrounding its placement. People will wonder if it will be accessible enough and how someone else will know where it is located should they need to render aid. Those are all good questions and, while I will try to tackle some of them from my experience with the kit, the simplest and best answer is probably… It depends.
---