Posted on June the 5th, 2015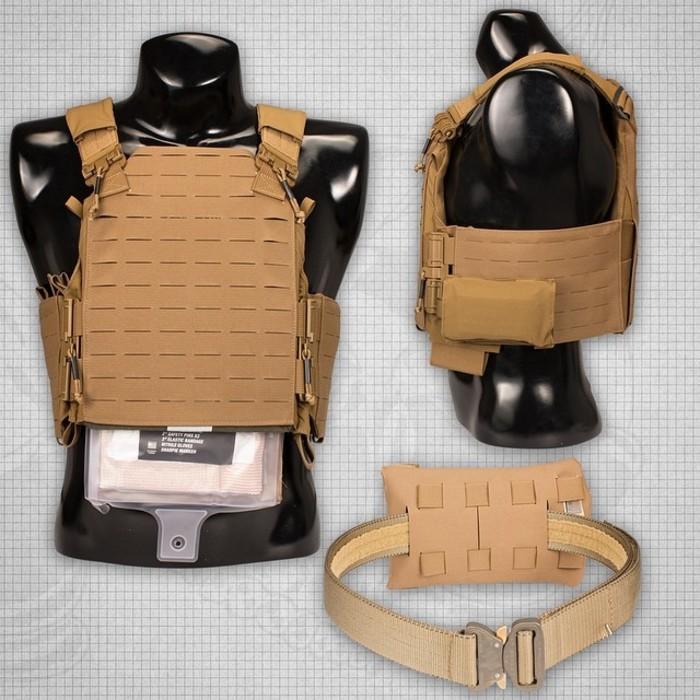 Once again, the Friday Focus serves to introduce one of FirstSpear's OEM partners. This time, it's San Diego, California-based Phokus Research Group.
Why/How was Phokus Research Group started?
Founded in 2008. Phokus Research Group identified a need for Military Inventor Support. Our mission is to find Inventors for the purpose of protecting, developing and commercializing their innovations.
How did the relationship between FS and Phokus begin?
Turns out team members from both companies share similar backgrounds. Dave Kent of FirstSpear offered to design our first pouch at SOMA in 2013. His efforts have made the biggest impact on this partnership.
ENTIRE SOLDIER SYSTEMS ARTICLE
---